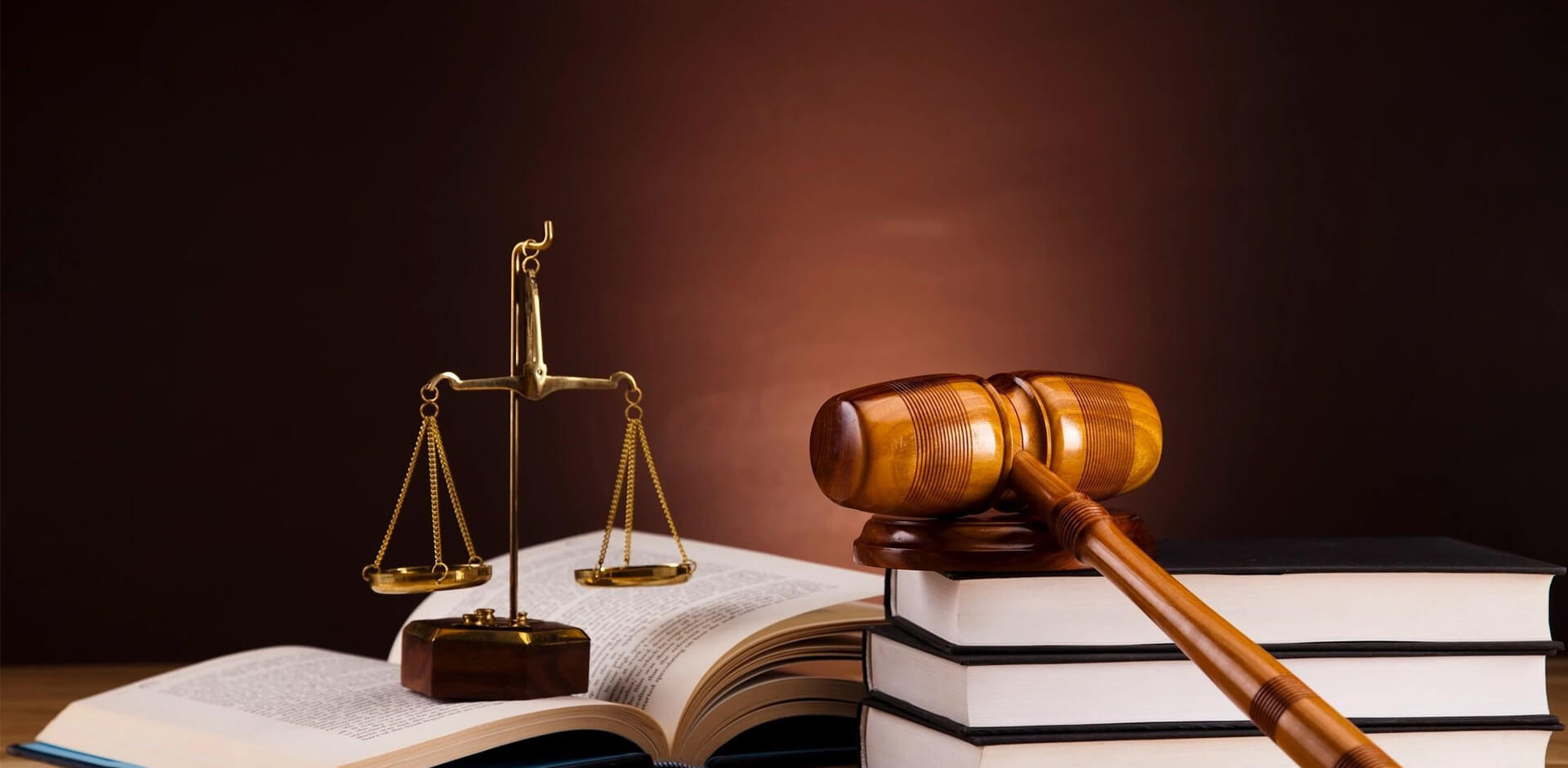 Experienced Attorney,
Aggressive Representation
Defending and Championing the Rights of the Accident Victims
Experienced Personal
Injury Attorney in Northern
New Jersey
Law Offices of Jorge L. Hernandez handles personal injury cases, including motor vehicle accidents, slip and falls, construction accidents, motorcycle accidents, pedestrian struck by vehicles, injuries at work, and more.
Jorge takes great pride knowing that he is not an impersonal or "factory" attorney that delegates his responsibilities to associates or paralegals as is typical in large law firms. Jorge takes a personalized hands-on approach in every matter entrusted to him. Jorge believes that every case and each client deserves compassion, understanding and excellence.